For the implementation of repetitive testing in companies, the canton of Jura relies on the IT platform "TOGETHER WE TEST" developed by Hirslanden, through which all repetitive testing processes are handled.
The transmission of COVID-19 often takes place through people without symptoms. The Confederation assumes that this is the case in more than half of all COVID-19 transmissions. These persons can be detected by means of repetitive testing, which enables the chain of infection to be interrupted at an early stage. In addition, repetitive testing allows for a reduction in quarantine times and thus increased attendance in schools and workplaces. Repetitive testing, in addition to compliance with hygiene and distance regulations, contact tracing and COVID-19 vaccination, provides another means of monitoring and containing the spread of COVID-19.
As a Switzerland-wide healthcare provider, Hirslanden, together with public and private partners, offers integrated medical care along the entire life course, the so-called continuum of care. In addition to prevention, counselling, therapy and aftercare, this includes medical diagnostics, which includes preventive repetitive testing.
Jura is the seventh canton to commission Hirslanden to carry out repetitive testing. Daniel Liedtke, CEO of the Hirslanden Group says: "I am pleased that in the canton of Jura we are able to bring our proven expertise in voluntary repetitive testing to a French-speaking canton for the first time."
In those cantons where "TOGETHER WE TEST" is already in use, more than 3 000 companies, schools and organisations handle all matters related to repetitive testing through it. More than 800 000 tests have already been sent out.
James Arnold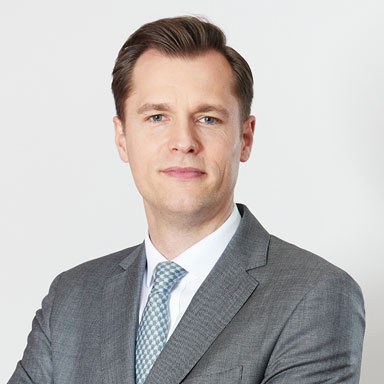 Head of Investor Relations

Mediclinic International plc
6th Floor
65 Gresham Street
London EC2V 7NQ
United Kingdom