The government of the Canton of Schwyz has approved a comprehensive implementation of repetitive testing in health institutions, companies and schools. It is relying on the IT platform "TOGETHER WE TEST", developed by Hirslanden, through which all repetitive testing processes are handled.
The Confederation assumes that more than half of all COVID-19 transmissions occur through asymptomatic people and has therefore decided on an expanded testing strategy. To this end, asymptomatic persons are also to be tested repeatedly. In addition to adherence to hygiene and distance regulations, contact tracing and COVID-19 vaccination, this is another way of limiting the spread of the virus.
The approval of the Schwyz government council was preceded by a two-week pilot phase in which procedural, organisational and logistical aspects were tested. The IT platform "TOGETHER WE TEST", developed by Hirslanden, proved its worth. Hirslanden uses this platform to handle all repetitive testing processes and to provide the partner companies involved (laboratory institutes, logistics or material service providers) with all the goods and services they require.
As a healthcare provider throughout Switzerland, Hirslanden aims to provide integrated care along the entire treatment and advisory chain, the so-called continuum of care. In addition to prevention, counselling, therapy and aftercare, this includes medical diagnostics, which includes preventive repetitive testing. Daniel Liedtke, CEO of Hirslanden, explains: "We are very pleased to be able to contribute once again to the management of the pandemic with one of our core competencies. Repetitive testing complements our existing commitment, which includes inpatient and intensive care treatment of affected COVID-19 patients, as well as the establishment and operation of vaccination centres on behalf of several cantons."
James Arnold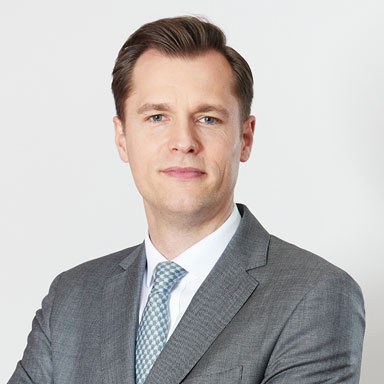 Head of Investor Relations

Mediclinic International plc
6th Floor
65 Gresham Street
London EC2V 7NQ
United Kingdom