On 6 April 2021, the COVID-19 vaccination centre Messe Zürich commenced operations as the largest vaccination centre in the canton. As soon as enough vaccines are available, up to 4 000 people can be vaccinated daily on 30 vaccination lines.
Where just a few weeks ago stood an empty exhibition hall, today the largest vaccination centre in the canton has started operations. With its location at the Zurich Exhibition Centre in Oerlikon, it is ideally situated in terms of transport connections. 
Due to the limited availability of vaccines, it is currently operating at reduced capacity in the start-up phase (from Monday to Friday, 12:00-19:00), but can quickly ramp up if required.
At the targeted maximum operation, around 100 staff will be on site per shift, which is a challenge for staffing. However, the response of applications for medical staff and administrative jobs has been very encouraging and we may find our way back to normality together with the support of the general public.
Registration and appointment booking for a vaccination appointment at the COVID-19 vaccination centre Messe Zürich is done via the registration portal of the Canton of Zurich. This is linked on the website of the Health Directorate (www.zh.ch/coronaimpfung). If you do not have access to the Internet, you can also register and book an appointment by telephone via the vaccination hotline (tel. 0848 33 66 11).
With the vaccinations, the repetitive testing and the inpatient and intensive care treatment of affected COVID-19 patients, Hirslanden is committed to the containment of the COVID-19 pandemic on a broad front.
James Arnold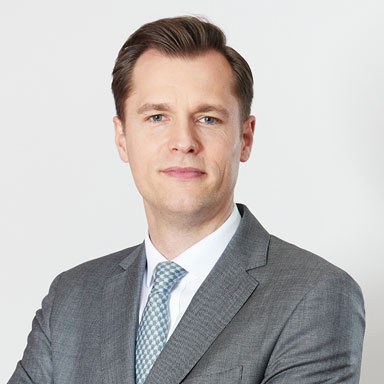 Head of Investor Relations

Mediclinic International plc
6th Floor
65 Gresham Street
London EC2V 7NQ
United Kingdom