hystrix medical AG ("hystrix"), the leading e-commerce marketplace in the Swiss healthcare system for medical goods, has successfully completed its CHF3m Series A financing round. Hirslanden Venture Capital AG, a subsidiary of Mediclinic International plc ("Mediclinic") and the Steyn Group ("Steyn"), a global investor with a legacy in online marketplaces, led the investor group.
Mediclinic, the diversified international private healthcare services group listed on the London Stock Exchange ("LSE"), intends to leverage its global experience in procurement and its focus on lean and centralised processes to support hystrix in further developing its procurement services and digital marketplace.
Steyn specialises in private investments in innovative business models and has vast experience in global marketplaces. With its involvement in numerous international and emerging companies, Steyn will contribute extensive experience in digital sales strategies and offers an infrastructure to seed, support and scale the operating business.
Refer to below press release for more information. 
James Arnold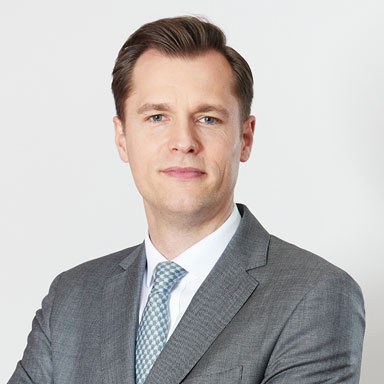 Head of Investor Relations

Mediclinic International plc
6th Floor
65 Gresham Street
London EC2V 7NQ
United Kingdom