Mediclinic is aware of misleading rumours regarding COVID-19 related capacity concerns at its hospitals and patients sleeping on floors with no CPR being performed which is untrue.
Mediclinic can confirm that we have noted a strong, sustained and sudden increase in the number of COVID-19 patients presenting for care with numbers rising dramatically across the Western Cape, Gauteng, KwaZulu-Natal and Namibia. Demand seems to have stabilised in the Garden Route. As such we are implementing additional measures to increase capacity and ensure all patients receive proper care but our resources, notably staffing, emergency centre capacity and critical care resources, are under significant strain and in many instances, at capacity.
Mediclinic Southern Africa normally has an ICU/ High Care bed capacity of roughly 1000 beds with 850 available ventilators. Currently with our second surge of COVID we are seeing occupancies of general beds between 60-91% with significant volumes in emergency centres. ICU beds and ventilators have experienced the biggest strain with some hospitals ICU beds fully occupied.

Patients in certain localities where hospitals are overwhelmed may have to be prioritised for treatment, based on recognised triage guidelines for this. In practice, this may mean that certain levels of high-care treatment, ventilators or certain oxygen treatments will not be available to all patients. Where this occurs and if possible, we will try to transport patients, to one of our other hospitals or another available facility where there is capacity.

CPR is dependent on a patient's condition and their end of life wishes.

Hospitals are in constant contact with Mediclinic's Corporate Office to ensure that the business is aware of the specific needs of facilities and we will continue to liaise with other private and public healthcare facilities to understand the needs in each region.

As the situation is fluid across much of the country, decisions to divert emergency services from hospitals experiencing high volumes of patients within the ICU and High Care units will be constantly reviewed and withdrawn when the unit is once again able to receive patients. Our priority is servicing the needs of the community and we appeal to those in need not to delay seeking care during this period, as this could put their health at further risk.

Mediclinic once again appeals to the public to adhere to the guidelines as provided by the National Department of Health, including universal masking, avoiding large social gatherings, social distancing and regular hand hygiene and surface cleaning.

James Arnold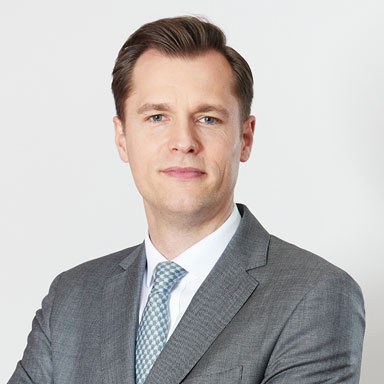 Head of Investor Relations

Mediclinic International plc
6th Floor
65 Gresham Street
London EC2V 7NQ
United Kingdom