Mediclinic, the diversified international private healthcare services group, announces that its Southern Africa division has successfully completed the refinancing of existing debt through a new sustainability-linked banking facility. The new facility comprises ZAR7 950m senior secured debt and a ZAR500m revolving credit facility ("RCF"), replacing the previous facilities. The new five-year agreement is priced initially at three-month JIBAR plus 1.54% and 1.60% on the senior secured debt and RCF, respectively.
By achieving pre-agreed sustainability performance targets, Mediclinic Southern Africa will benefit from a reduced facility margin through an incentive-based pricing mechanism. The targets are directly linked to key Group environmental and social goals of progressing to becoming carbon neutral with zero waste to landfill by 2030 and improving water efficiency and patient experience.
Commenting today, Jurgens Myburgh, Group Chief Financial Officer, said:

"The timely and successful refinance of our debt facilities in Southern Africa is in line with our Group financial strategy and approach to responsible leverage. We are appreciative of the ongoing support from our Southern African funding partners and their role in this syndicated sustainability-linked loan, the first of its kind arranged by a bank in Africa.
"In our commitment to ensure that every day we improve sustainability by managing our resources responsibly and efficiently to the benefit of our stakeholders and the environment, this innovative mechanism allows us to align our Group financial and sustainability goals."

Rand Merchant Bank, a division of FirstRand Bank Limited, acted as the Lead Arranger for the transaction.

James Arnold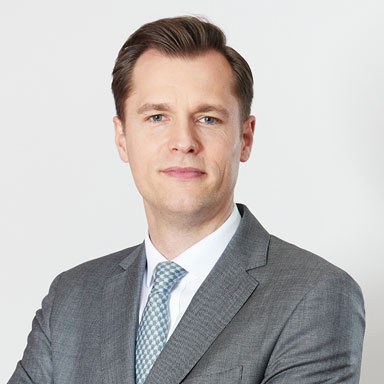 Head of Investor Relations

Mediclinic International plc
6th Floor
65 Gresham Street
London EC2V 7NQ
United Kingdom