Hirslanden has successfully completed the placement of a CHF145m fixed-rate bond at a coupon of 1.25%.
The payment date is 25 February 2021 with a five-year term. The bond will be listed on the SIX Swiss Exchange. UBS Investment Bank and Zürcher Kantonalbank acted as joint lead managers.
Proceeds from the issue will be used to redeem the maturing CHF145m bond issued on 25 February 2015 with a coupon of 1.625%. The successful refinancing enables Hirslanden to lower its interest expense and to extend its debt maturity profile.
James Arnold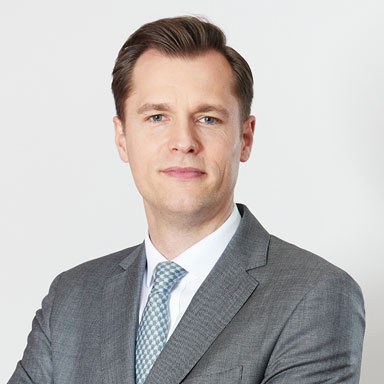 Head of Investor Relations

Mediclinic International plc
6th Floor
65 Gresham Street
London EC2V 7NQ
United Kingdom